The Alpha Workforce Development Team provides supports to individuals who are interested in working competitively. We provide assistance with all aspects of this process from the early stages of understanding how to navigate employers' websites and online applications to hands on Job Coaching at the worksite once a job offer is made. Alpha fosters independence and empowers individuals to meet their goals through a combination of soft skill development and direct skill training. If you or someone you know is ready to work, we are here to help.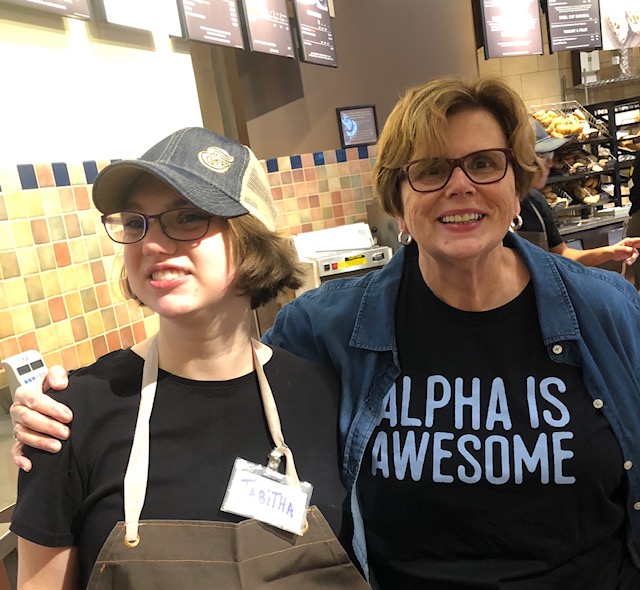 Phase I: Pre-Employment Supports
Phase II: Path-to-Employment Supports
Phase III: Employment Supports
Our headquarters is located in Delaware County. We also provide services in 12 other counties. Please check the map for more information.