Since 1970, The Alpha Group, a 501 (c) (3) nonprofit agency, has provided gainful employment, quality rehabilitation, and adult day support services to individuals with disabilities in Delaware and surrounding counties.
Alpha is committed to the belief that people with disabilities have the same rights and responsibilities as all people; notably, the right to participate in their community. Services and supports that enhance and provide additional life choices to individuals should be accessible.
Alpha participates in partnerships and flexible agreements to provide individualized services and support that are based on their needs, wants, and desires.
We will support, empower, and champion you on your path to independence and success.
As a premiere provider, we uphold our core values to ensure that, for our members and our employees, success begins at Alpha.
1970
In 1970, a non-profit corporation in Delaware County was incorporated under the name of the Delaware County Sheltered Workshop for developmentally disabled adults.
1980
In 1980, the organization changed its name to Alpha Industries, a private non-profit corporation, and moved in the 12,000 sq. ft. facility near the Delaware Industrial Park in Delaware, OH.
1989
In 1989, the name was changed to The Alpha Group of Delaware, Inc. This was necessary as several independent divisions were developed to meet the needs of the diversified customer base.
Today
Today, The Alpha Group of Delaware, Inc. continues to grow programs and services to meet the needs of Delaware and surrounding counties. Locations include Delaware, Mansfield, Dublin and Westerville.
The Alpha Group is the leader in providing gainful employment, transportation, supportive living, work training and adult day services to individuals with disabilities.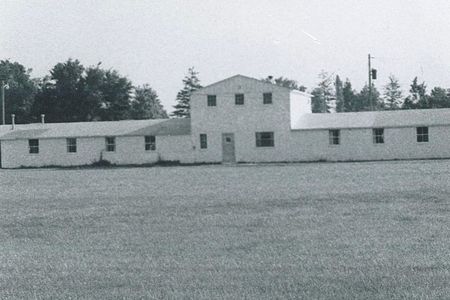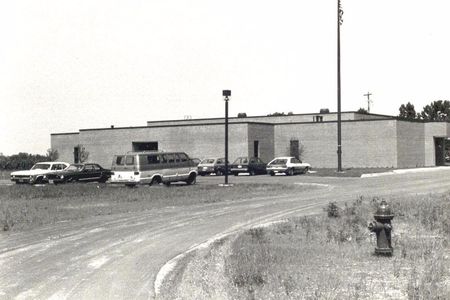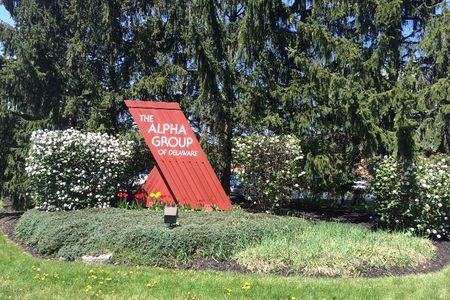 The Alpha Group's 2023 Board of Directors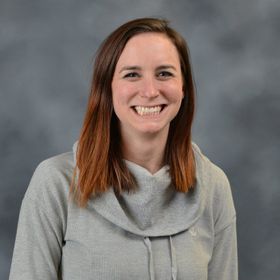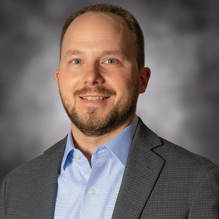 Jonathan Shaffer
Vice Chair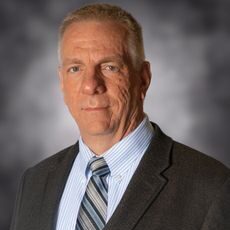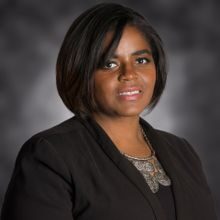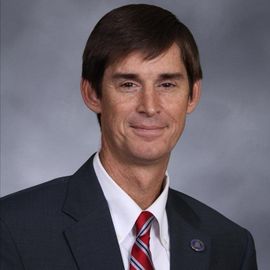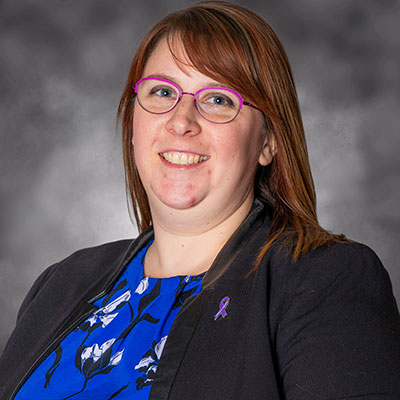 Amelia Bean-Deflumer
Director